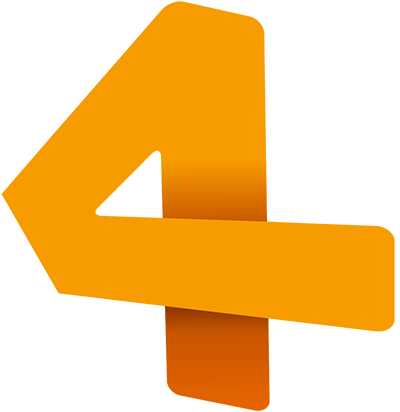 I myself am the model for the meaningfulness of change.
Focus areas
Designing and mentoring transformation and cultural innovation processes
Coaching leaders and management teams
Conflict resolution and mediation
Creation of leadership development programs and consultant certification
Seminars on leadership at the University of Innsbruck.
Personal profile
Walter Bertolini lives in Vienna and enjoys spending quality time in Vorarlberg. He has been active as a management consultant, coach and trainer since 1990. Following a number of years under the tutelage of successful consulting firms, he started his own consulting practice, "Bertolini Transformationsprozesse", in the late 90ies. He is a founding member of "werk4".
After obtaining a degree in law and political science at the University of Vienna, Walter followed a law career until 1990. He is trained in management development, systemic consulting and group dynamics and has completed extensive studies on the subject of "Deep Transformation". Since 2001 he has integrated methods taught by C. O. Scharmer ("Theory U") and Byron Katie ("The Work") into his own practices.
Walter enjoys active life outdoors just as he thrives on the bustling rhythm and inspiring creativity of the city. For many years, his practice of buddhism has been a valuable daily inspiration. His eyes have been opened to the importance of thankfulness and a love of life by a group of affectionate and inspiring people. He is reminded of this fact each and every day.