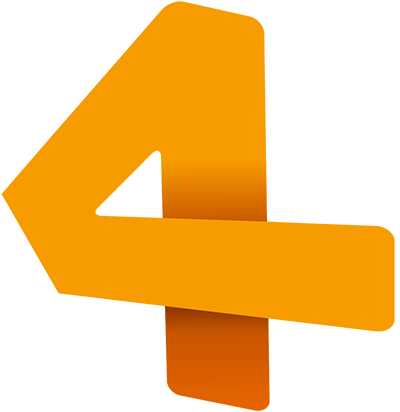 Transformation
We offer advice and guidance to organizations, leaders and leadership teams creating, designing, directing and realizing transformation programs, for example:
Developing the identity and future vision of an organization.
Cultural change and leadership development.
Restructuring of organizational and operational processes.
Innovation.
Integrating separate organizational structures.
Improvement of project- and process oriented organizations.
Team & departmental development.
Personal guidance in challenging situations of change.