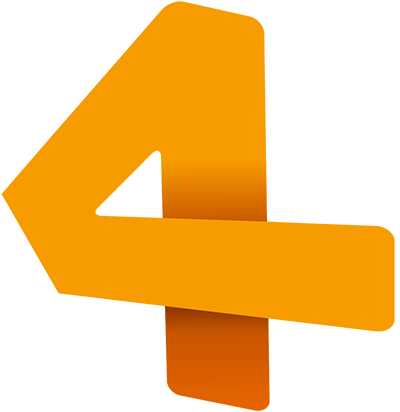 Focus areas
Leadership development programs
Collegial advice
Change and innovation in organizations
Group or team sessions, in part with work in an outdoors environment (i.e. sailing)
Leadership coaching
Mediation and conflict management in an economic environment
Personal profile
Christoph Marsano is a management consultant and leadership trainer, he is partner at werk4. His path has included two decades of systemic management practice. He has held a variety of executive positions in commerce and in restructuring departments of financial institutions including Österreichische Volksbanken-AG and Investkredit Bank AG. In these capacities he was responsible for setup, restructuring and closing sales units, realization of interdepartmental restructuring and complex fusion processes as well as the phase-out of business units.
Christoph bases his expertise on a solid foundation in business studies acquired at the Vienna University of Economics and the Danube University Krems, as well as a number of consultant and management classes. He is also an accredited mediator registered with the Austrian Ministry of Justice.
A a former championship sailor with multiple titles, Christoph is still an avid boatsman. As a licensed trainer, he mentors youth, physically handicapped and sailors over 40.