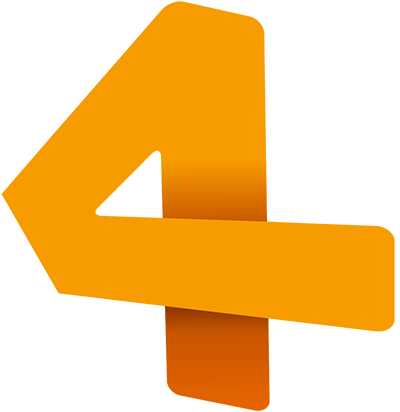 Embrace complexity, ask daring questions, read between the lines and the capacity to guide to powerful answers
Designing active and successful transformation and learning processes for organisations
Sustainable learning for leaders
Sparring partner and executive coach for leaders
Enabling responsibility, self-monitoring and entrepreneurial behavior in teams, that leads to more meaningful output
Personal Profile
Sabine has been a management consultant, trainer and coach in manufacturing, trading, public administration and NGOs. She used to be an efficiency consultant in the manufacturing industry, chief representative of a paper trading company in China and head of a human rights organisation in Austria.
She calls different worlds and languages her home, this enhanced her capacity to use contradictions for new development.
Having lived and worked in Austria, China, India, Senegal and the Ukraine she speaks German, Chinese, English and French.