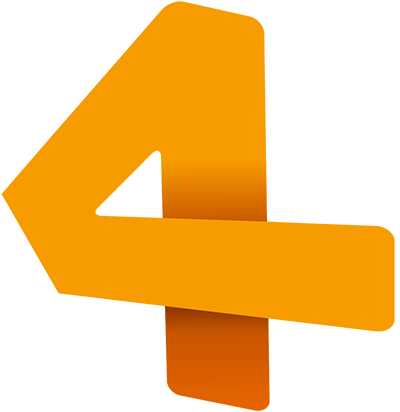 E-motion-alize – to set in motion, to stay in motion.
Change Management: devising and assisting transformation processes
Management Development: development programs and coaching for leaders and experts
Conflict management: resolution and mediation
Personal Profile
Christian Schmid has been a management consultant, trainer and coach since 2005, he is partner at werk4. He assists organizations undertaking processes of transformation and development. His client portfolio spans a variety of industries, including health care, the service industry, manufacturing and public administration.
Prior to this, Christian worked in banking and industry for over 10 years, in positions ranging from division head to manager of international projects.
After studying technical mathematics and economics in Austria and Canada, he completed various programs, deepening his consultancy and training skills.
Christian is mediator as well as member of the Austrian Organization for Supervision and Coaching, AOS (ÖVS). He is also managing director of "minimath", an institute supporting early math learning. He lives in Vienna, Austria.