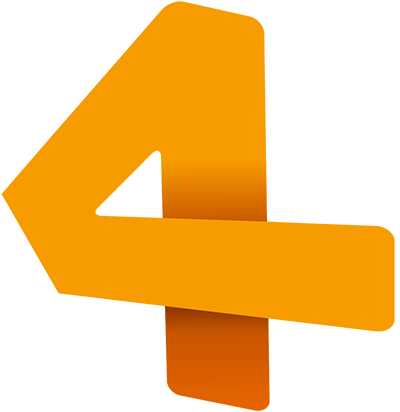 Focus areas
Leadership Development - action driven leadership journeys for leaders and high potentials.
Training journey design, whether it be train the trainer, creating effective speakers, or developing excellent communicators.
Sales training and sales leadership. Helping companies making sense of their sales processes from a skill perspective. Account planning and acquisition-campaign support.
Negotiation skills - especially for Key Account Managers in the FMCG environment; a negotiation process and skill awareness that ensures transparency, toughness, ethical practices and win-win outcomes.
Personal profile
Tim Birdsall is a dual national from the UK and Switzerland and partner at werk4. His main training language is English, although he regularly trains in German for his long-term clients. Working as a professional trainer since 1999 he has always been involved in an international setting gaining wide and helpful intercultural knowledge.
Due to the often global setting of his clients, blended learning - combining face2face with a variety of virtual settings - has been standard for over 20 years. His enthusiasm for training as well as the appropriate usage of technology to create a pragmatic learning experience is a key element of every engagement for clients such as IBM, Henkel, Eli-Lilly, Daikin, Span and Dynatrace.
Tim's world-wide experience has created a multinational network of like-minded trainers that often work together, deepening their mutual knowledge on the basis of long-term relationships.
He lives with his family in Vienna and in his free time enjoys reading, cooking and "messing about in boats".